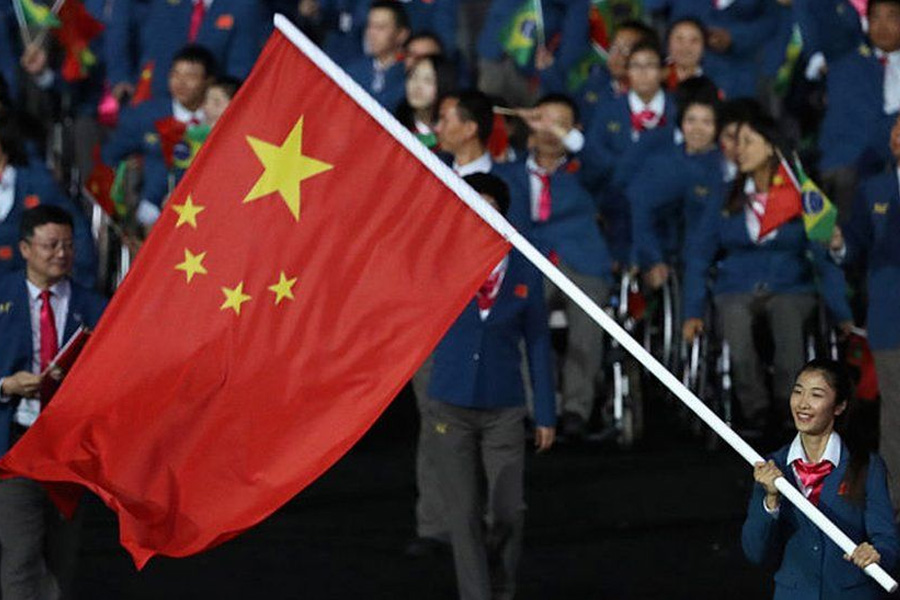 China is poised to be a firm geostrategic player in West Asia while simultaneously changing the strategic landscape through politics of negotiations and not militarisation.
Author
Anuradha Chenoy, Adjunct Professor, Jindal School of International Affairs, O.P. Jindal Global University, Sonipat, Haryana, India.
Summary
The Chinese-mediated agreement between the two West Asian rivals, Iran and Saudi Arabia, on 10 March, will re-establish diplomatic relations between the two countries after a seven-year period of cold hostility. This agreement and Chinese mediation methodology change the regional strategic landscape in historic ways.
Published in: Economic & Political Weekly
To read the full article, please click here.