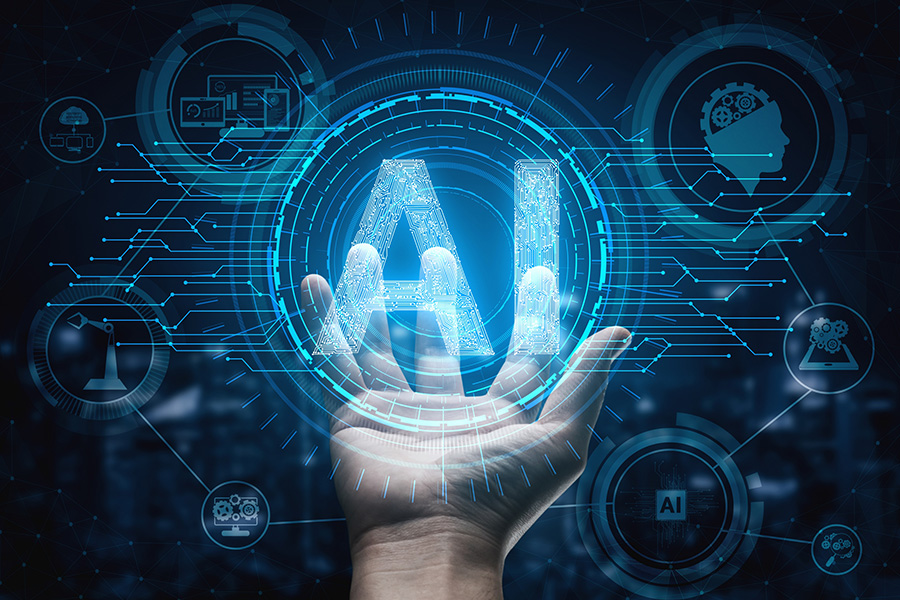 This article provides a brief overview on why the AI is not to be feared, the change it brings in the socio-political structures, and offers what could be done to accept the inevitable technological changes that are happening.
Author
Arun Teja Polcumpally, Centre for Security Studies, Jindal School of International Affairs, O.P. Jindal Global University, Sonipat, Haryana, India.
Summary
This essay argues that technological disruptions are not new. Societies will and should welcome them in one way or another. Because of the long-amassed knowledge and connectivity, today's societies are capable enough to anticipate the impact of AI and consciously choose the future.
Niti Aayog, an Indian government think-tank opines that AI is a once in a decade technological innovation. It strongly believes that it will benefit all the sectors of the society and has released a paper advising to focus on Agriculture, Mobility, Health, Education, and Transport.
The emphasis made by Niti Aayog is felt during the COVID-19 pandemic. During the second wave of the pandemic, India is under a health emergency.
Introduction of AI into the healthcare would exponentially improve the healthcare infrastructure. However, the development should have the national will and courage. A calculative risk must be taken by Indian government.
Published in: Science, Technology and Security Forum
To read the full article, please click here.