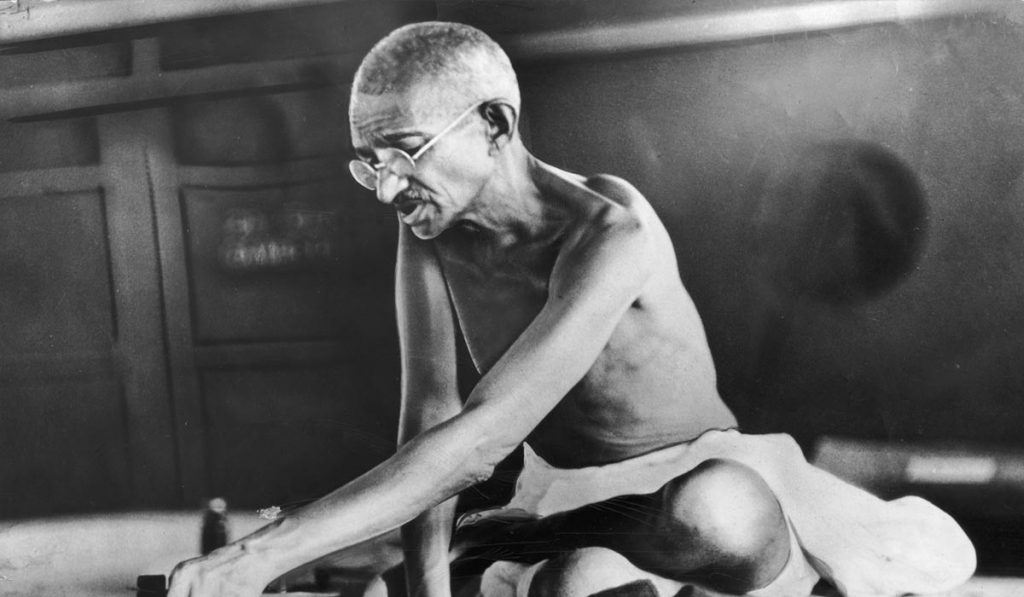 As a global thinker with an inter-historical and geographical impact, Gandhi was a moral and political leader who lived out of the box, says the author.
Author
Ramin Jahanbegloo, Professor & Vice Dean and Executive Director, Mahatma Gandhi Centre for Peace Studies, O.P. Jindal Global University, Sonipat, Haryana, India.
Summary
The 74th anniversary of the death of Mahatma Gandhi gives us an opportunity to reflect on his character and contribution as a significant figure in world history. Usually, to praise a historical person, one tries to enumerate their qualities to show how wonderful they were in all walks of life.
But Mahatma Gandhi was an enigmatic and disturbing man. He thought out of the box. He was an open-minded soft reader of concepts and categories., In this regard, he saw his place between the weakest and the poorest.
His belief of just and true politics was that in such an environment the weakest should get equal opportunities as the strongest. Therefore, it would be doubtful for Gandhi to be celebrated by the powerful and conquerors and not by the weak and defeated.
Published in: The Hindu
To read the full article, please click here.