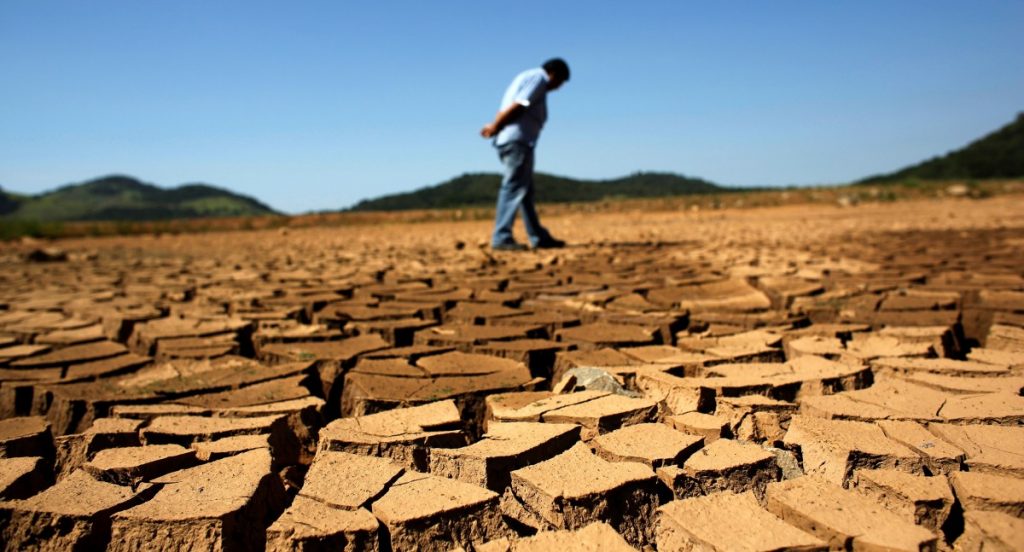 This study argues that Indian urban local governments must inhabit a definitive role in the Indian multilateral climate change governance framework
Authors
Armin Rosencranz, Professor of Law at Jindal Global Law School, and founding Dean of the Jindal School of Environment and Sustainability, O.P. Jindal Global University, Sonipat, Haryana, India
Kshitij Bansal, Assistant Professor at Jindal Global Law School, O.P. Jindal Global University, Sonipat, Haryana, India
Surya Gupta, Student pursuing a B.A. LL.B. (Hons) at Jindal Global Law School, O.P. Jindal Global University, Sonipat, Haryana, India
Summary
Humanity is slowly waking up to the challenges posed by climate change. The world has already warmed by 1.0°C since pre-industrial levels, and it continues unabated.
Although climate change impacts everyone, its worst impacts are born by the poor and marginalised who are surviving in multidimensional poverty and facing acute deprivation.
Climate change not only exacerbates their existing inequalities, but it leads to disproportionate sharing of climate change risks, necessitating a move beyond mere climate change mitigation towards climate change adaptation and recognition that the involvement of all the government levels, especially the local governments, has become a sine qua non for climate change adaptation to work because the impacts of climate change are manifestly local.
This article addresses the elephant in the room and argues that Indian urban local governments must inhabit a definitive role in the Indian multilateral climate change governance framework.
It argues that despite the important role played by urban local governments in combating climate change through adaptation strategies, the multi-level governance framework is completely skewed in favour of the dominant and decisive role played by national governments.
Published in: Environmental Policy and Law
To read the complete article, please click here