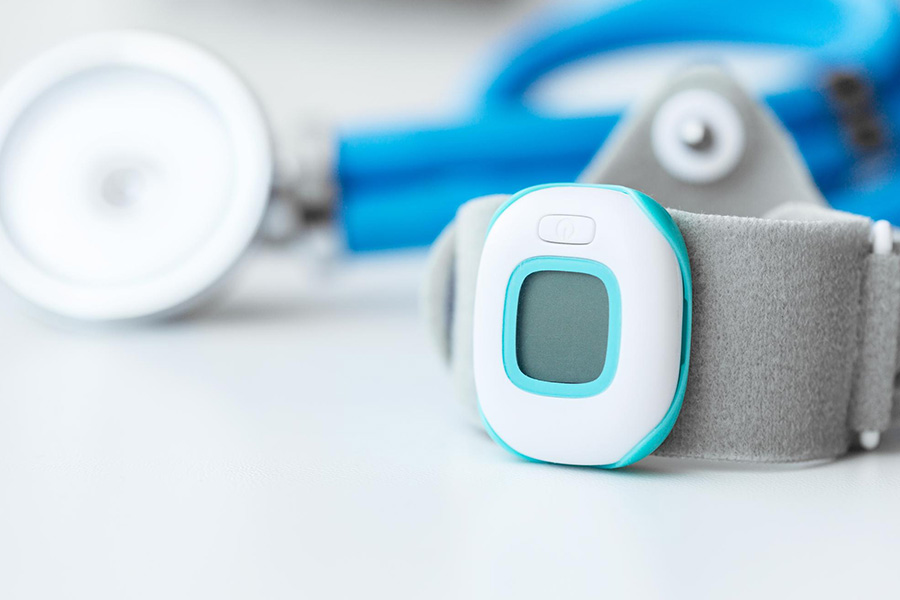 Motivated by the challenges posed by the mysterious nature of COVID-19, this study presents a strategy to address the emergency order allocation issues to ensure the sufficient and timely availability of e-medical supplies for homecare essentials at pharmacies.
Authors
Sachin Kumar Mangla, Full Professor and Director, Research Center for Digital Circular Economy for Sustainable Development Goals (DCE-SDG), Jindal Global Business School, O.P. Jindal Global University, Haryana, India.
Ankur Chauhan, Operations and Supply Chain Management Division, Jaipuria Institute of Management, Noida, Uttar Pradesh, India.
Tanmoy Kundu, School of Management & Entrepreneurship, Indian Institute of Technology, Jodhpur, Rajasthan, India.
Abbas Mardani, University of South Florida, United States.
Summary
The availability of electronic (e-medical) homecare essentials, such as thermometers, oximeters, and oxygen concentrators during the peaks of the pandemic coronavirus disease (COVID-19), has been witnessed as critical in saving the lives of people across the world.
This paper presents a supply order allocation strategy of e-medical homecare essentials (HCEs) in a multi-supplier environment by a distributor while ensuring sufficient and timely availability for emergency consumption during pandemic peaks.
The results, based on the actual demand data of HCEs obtained from a regional HCE distributor during the pandemic peak of the second wave in India, i.e. April-May 2021, suggest that a minimum (maximum) average of 94% (98%) availability of e-medical HCEs respectively at pharmacies could be achieved during the peak demand period using the proposed emergency order allocation algorithm in this study.
Conclusively, the analysis of this study could generate insightful implications for emergency operations decisions in the HCEs supply-distribution channel.
Published in: Journal of Business Research
To read the full article, please click here.