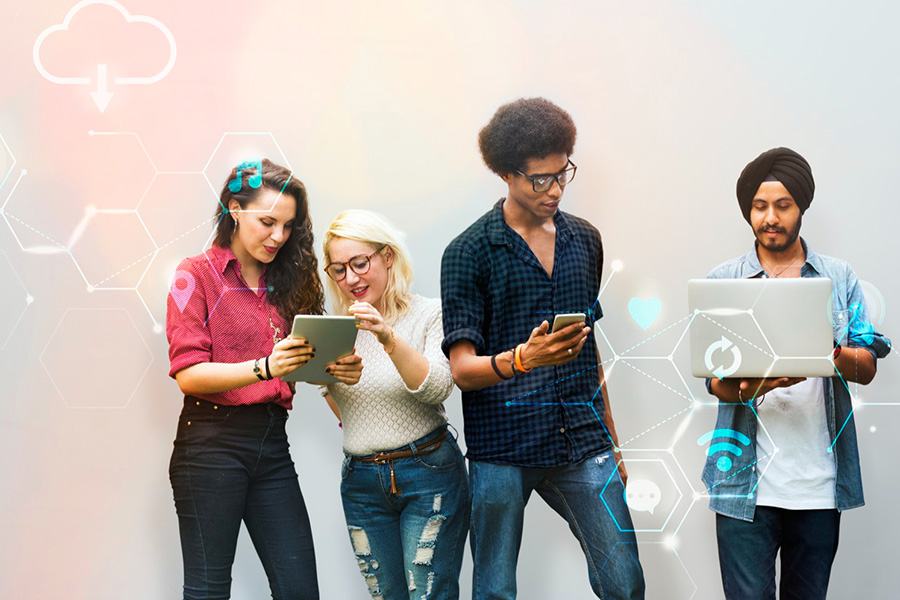 Fake news and filter bubbles should be considered dangerous to maintaining societal peace and order.
Author
Arun Teja Polcumpally, doctoral fellow, Jindal School of International Affairs, O.P. Jindal Global University, Sonipat, Haryana, India; researcher, Centre for Development Policy and Practice, Hyderabad, Telangana, India.
Summary
India released a much-required draft bill titled 'India Telecommunication Bill, 2022' in September 2022. It is open for public comments till 20 October 2022. The bill proposes to grant the government an undue advantage to intercept internet communications and asks citizens to provide correct details while registering for telecommunication services.
The draft bill also mandates that service providers not send commercial messages to the public until they consent. This is much-required legislation, but some are apprehensive about the authoritarian power that the state would obtain.
As the deadline for public comment is approaching, it would be better to recall the social challenges that Internet communications pose. This article is aimed to provide a strong initial reading for the public so that they could further a constructive discussion on internet communications and its impact on social relations.
Published in: The Siasat Daily
To read the full article, please click here.