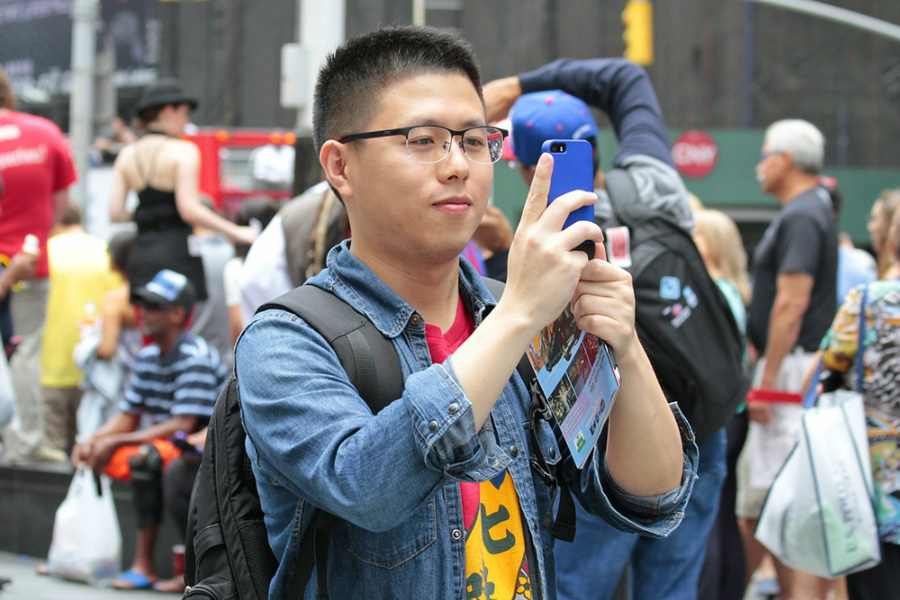 The tourism industry is very positive about the wave of Chinese tourists visiting and its benefits, but one cannot ignore the nagging fear that this may be just the beginning of another global Covid wave and healthcare challenges.
Author
Gunjan Singh, Assistant Professor, Jindal Global Law School, O.P. Jindal Global University, Sonipat, Haryana, India.
Summary
On January 8, China announced the easing of Covid-19-related travel restrictions. This meant that the Chinese people were free to travel domestically as well internationally after three years.
Since the outbreak of the pandemic Beijing had imposed strict restrictions on its citizens, and easing of these restrictions came close to the upcoming Lunar New Year, which has historically witnessed major movement of people across and outside China.
Not only the Chinese people, but the international tourism industry has also been very welcoming of this decision. Reports suggest that in less than an hour of these announcements, websites such as trip.com witnessed the maximum searches in the last three years.
There are no surprises here, as in 2019, the number of trips made by Chinese tourists stood at 170 million. Chinese tourists not only travel extensively, they also spend lavishly during these sojourns.
As per China's tourism ministry the expected number of trips during this holiday could be around 2 billion. This time the top destinations for Chinese tourists is anticipated to be Australia, Thailand, Japan, the United Kingdom, the United States, and Hong Kong. The more China became economically prosperous and wealthy the more its people become attractive as tourists. Their capacity to spend on these trips is very attractive to several countries.
Published in: Deccan Herald
To read the full article, please click here.